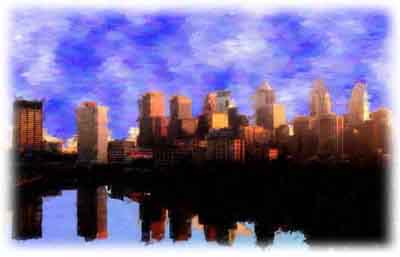 ©
Copyright art by Philly New Media, 1998 to 2022. All rights are reserved.Thanks.
Welcome to Philly New Media. We offer a full range of new media services for small to medium sized businesses, including web design and development, internet consulting, web hosting and marketing, multimedia for web and presentations, graphic design, and photography. We welcome beginners as well as experienced new media users. We will gladly advise and guide you through this new world of information technology by acting as your creative and technical partner. We can get you started and take you to a higher level.
Please explore our services, and feel free to call us for more information at (215)-438-3044 or email us at info@phillynewmedia.com.