our mission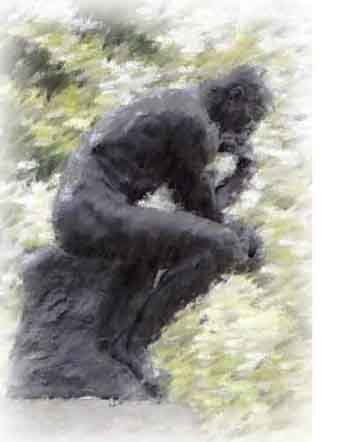 Philly New Media was established to meet the growing new media needs of businesses, educational institutions, and individuals.

We offer a full range of web services, including creating and hosting your web site, and effectively marketing your services and products on the internet. Our creative multimedia department produces video, audio, text, illustrations, and photography for the web and other interactive presentations.

Our clients are number #1 with us. We will work very hard for you. We earn our good reputation helping you to navigate through the confusing world of the internet and information technology.

If you wonder what a web site can do for your businesss, please check out our web benefits page. We can bring you up to speed on the culture of the internet and interactive media. Beginners are welcome. We are dedicated to serving you at your present, personal level of technical expertise. Your success will be our success.

Your relationship to your present and future customers will be enhanced by an attractive web site that carries your unique, business message. We combine artistry and information design with the very latest technology. Your customers and audience will see you as a model of the future as we march into the 21st century.

If you are thinking about establishing a web site or an online identity, or are interested in our other multimedia services, please give us a call at 215-438-3044 or email us at info@phillynewmedia.com. We can tell you more about our value oriented services. We are eager to help you in your new media endeavors.
© Copyright art and content by Philly New Media, 1998 to 2022. All rights are reserved.Thanks.